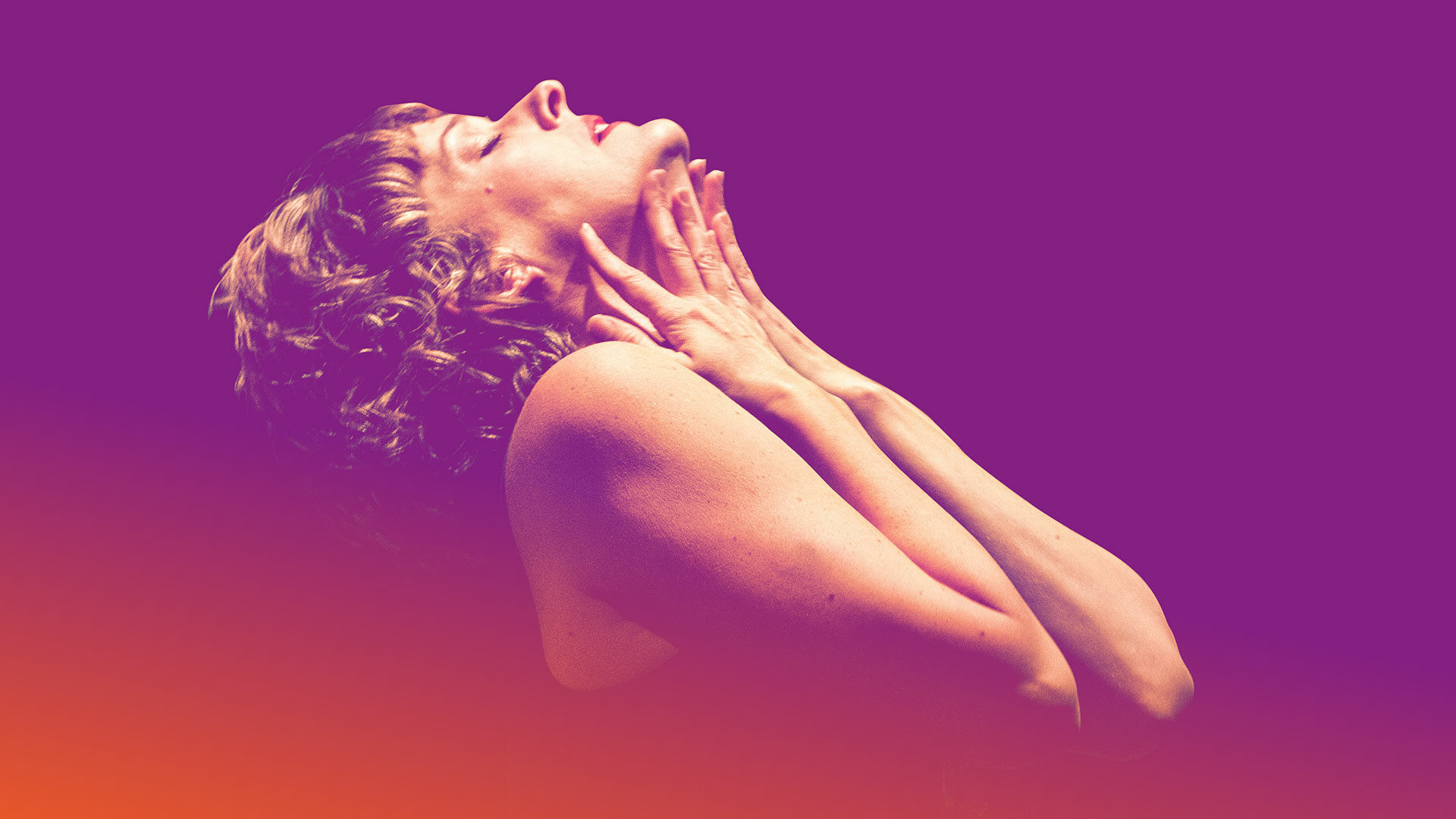 IN HERE:
a concert of solos
January 22, 2022
8:00 PM – 10:00 PM
IN HERE will highlight the range of athletic, entertaining, and eclectic performances the company is known for, in an intimate, studio performance. Grounded in JDT's mission is the essence of creative exchange; the exchange of ideas, images, and works that invite curiosity and communication, and ask us to examine our individual and shared humanity. In asking dancers to choreograph works, JDT offers a unique opportunity for artistic discovery, collaboration, and storytelling.
$20
General / $10 Student
Tickets
There were errors with your submission. Please try again.