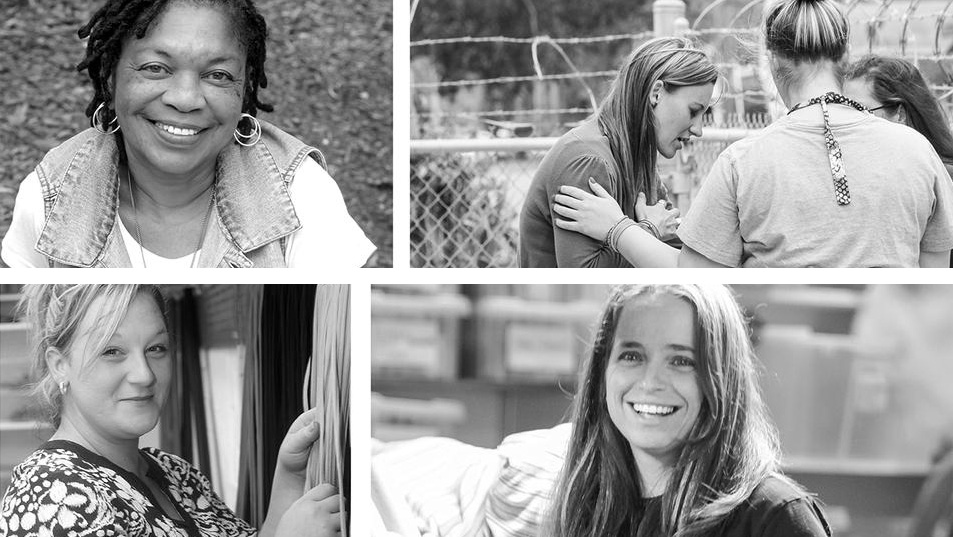 Serving Survivors
Healing trauma through dance and movement – a partnership with Rethreaded
Jacksonville Dance Theatre amplifies its mission and purpose through its outreach efforts and by acknowledging who we are and who we serve. JDT knows that our bodies are the locus of our lived experiences and hold our memories, traumas, and everyday exposures to the challenges of public and private life. Utilizing the curative, body-awareness building aspects of dance and the movement arts, JDT executes meaningful, trauma-informed care workshops to women empowered and employed by Rethreaded – a local organization providing second chances at life through employment for survivors of human trafficking in Jacksonville, Florida.
"These survivors are being exposed to quality programming and a loving space, and are being offered time to look inward and explore areas of their life that were once stolen. Each session varies slightly but the themes remain consistent from week to week in terms of therapeutic benefit. What is always present are components of restoration, redemption, connection, awareness, mind-body connection, integration, and a healing space. Rethreaded is tremendously grateful for the partnership that exists and is tremendously grateful to have been on the receiving end of the programming offered by Jacksonville Dance Theater."

— Erin Pruett, LMHC Survivor Advocate Program Coordinator, Rethreaded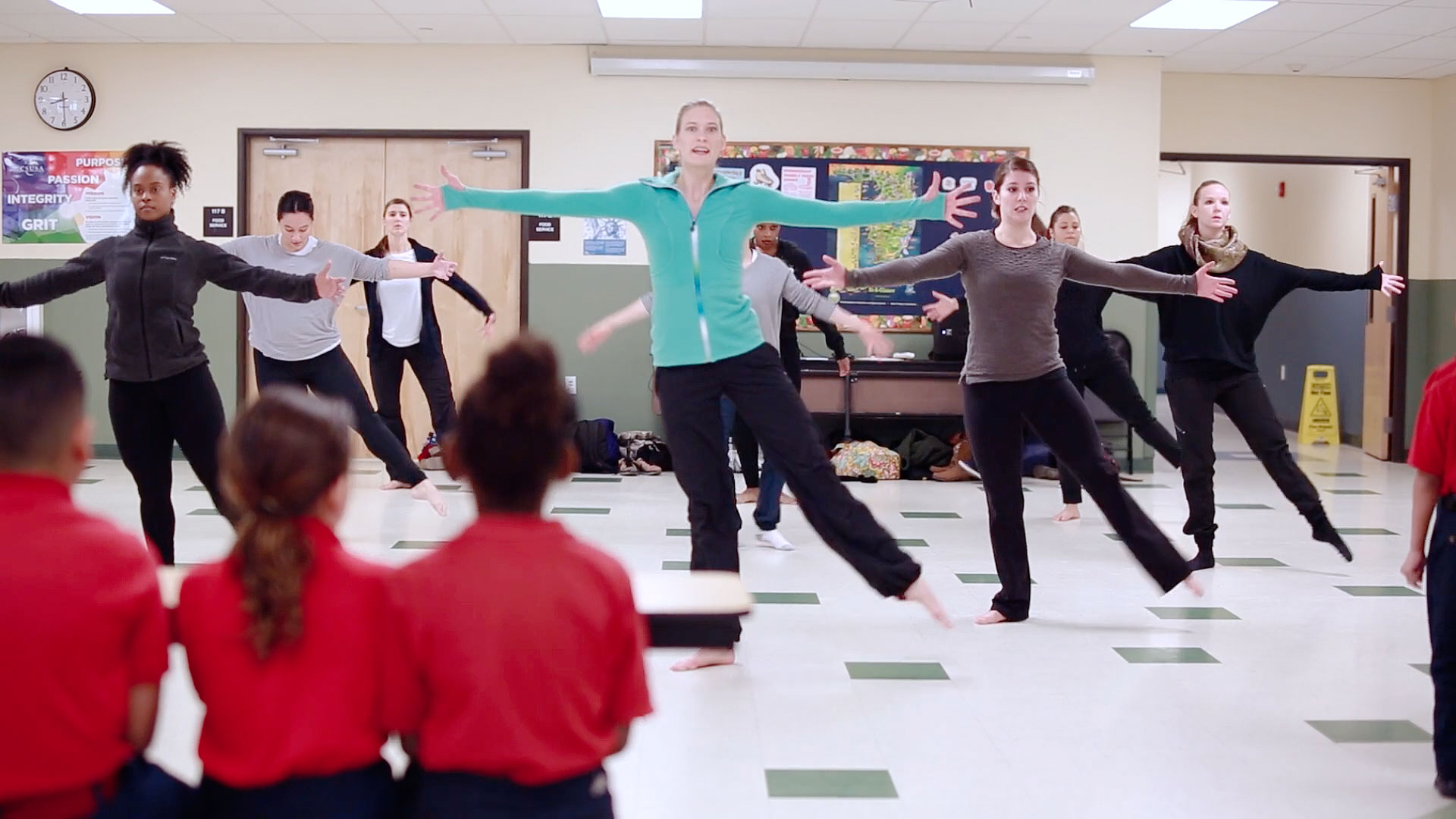 The Bridge Project

Made possible by the PNC Arts Alive grant program, Jacksonville Dance Theatre's The Bridge Project commissioned a choreographic work by national choreographer and dance James Boyd. Once the choreography was created, JDT presented the work to diverse and underserved audiences throughout Jacksonville and the region.
In 2016-17 JDT served over 1,300 children through The Bridge Project.
The process of learning the choreography and then presenting the work to these audiences was documented by Alexa Velez (filmmaker), and turned into a documentary screened at The Florida Theatre. The Bridge Project culminated at the 5th annual Jacksonville Dance Theatre In Concert on June 24, 2017 at the historic Florida Theatre.
JDT was one of only five Jacksonville organizations chosen for the PNC Arts Alive grant – the first year for Arts Alive in the Northeast Florida region. PNC Arts Alive challenges visual and performing arts organizations to put forth their best, most original thinking in expanding audience participation and engagement. Since PNC Arts Alive debuted in 2009, it has awarded approximately $13 million in grants to enterprising cultural organization. Grants are delivered by the PNC Foundation, which receives its principal funding from The PNC Financial Services Group, Inc.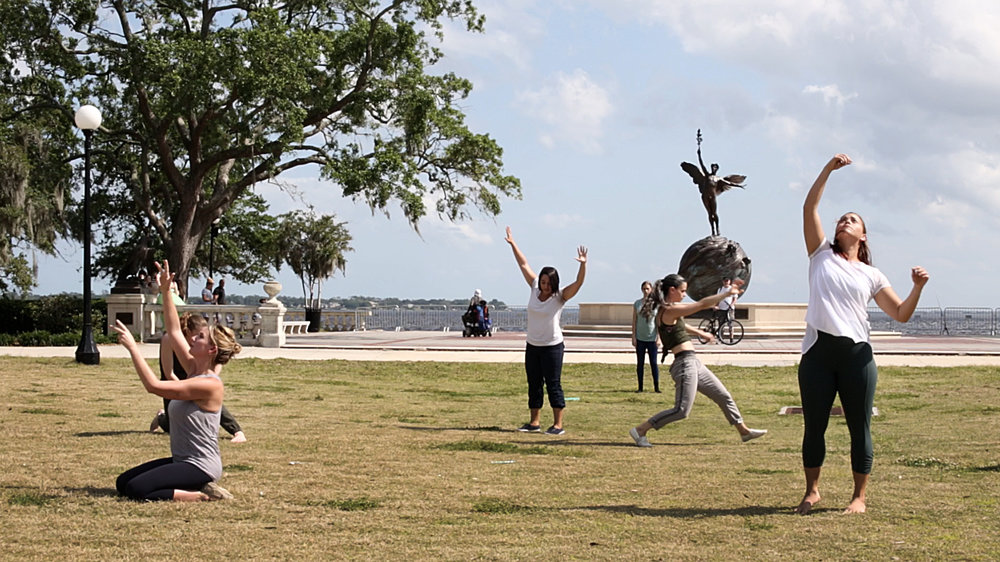 National Water Dance
National Water Dance is an artist-driven collective of dancers and educators confronting critical water issues facing the United States. Stretching from New York to Hawaii and from Alaska to Puerto Rico we create simultaneous, site-specific dance performances with movers of all ages and experience. Created and directed by Dale Andree, National Water Dance believes that our environment is the most pressing issue of this generation and as dancers we are using our bodies to create a community that reaches out for action.
As a partner of National Water Dance, JDT worked with Jacksonville University dance students to create a site specific work in Jacksonville's Memorial Park to join with other movement choirs across the country to raise awareness about water issues affecting our state and globe. A movement choir is a community of people dancing together for a common purpose. First conceived by Rudolf Laban they are often performed outside in celebration of the environment and frequently participants invite the audience to join the dance.