Live in the Movement
July 25, 2022

–

July 30, 2022

Join Artistic Director Rebecca R. Levy, Guest Artist Eboné Amos, JDT Company Members and a slate of other special guest instructors and choreographers for a five day deep dive into contemporary dance techniques and an exploration of composition, improvisation and choreography culminating in a publicly staged performance. Full and partial scholarships will be available.

Full schedule coming soon. Classes and workshops will run 10am-6pm daily with lunch and rest breaks.

Cost: $250 per participant
Features: Modern Technique, Comp/Improv, Urban Fusion, Choreography, Performance Pre-professional and professional dancers, ages 16+

Registration:

Register/Apply for Scholarship here
Deposit: $50 (nonrefundable)

Tickets

There were errors with your submission. Please try again.

Questions? Contact Rebecca R. Levy at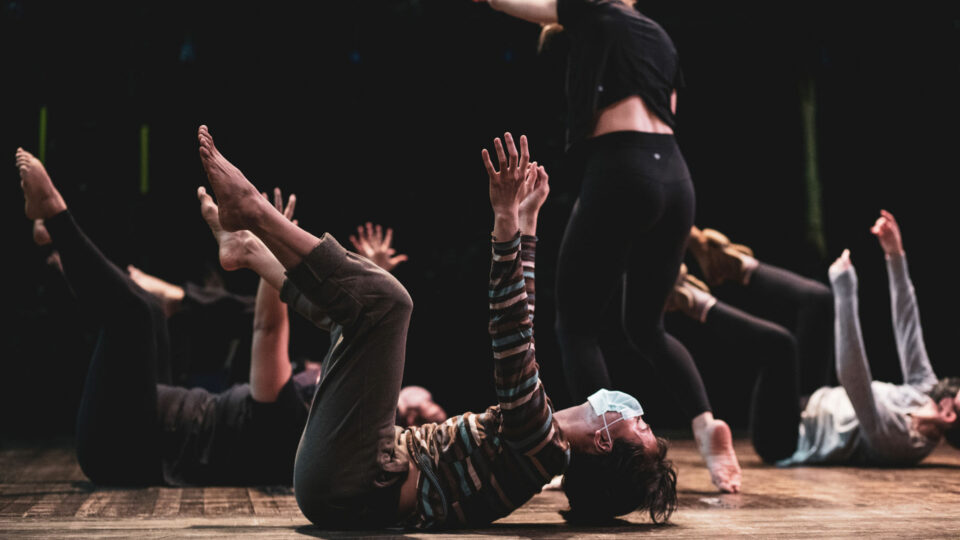 Int/Adv. Modern Class
Tuesdays 6:30-8:00pm at The Florida Ballet
In partnership with the Florida Ballet, JDT offers an Int/Adv Modern Class taught by JDT's Artistic Director on Tuesday evenings at The Florida Ballet located in Greater Arlington. Simonson, Limon and Post-Modern Release techniques frame the primary focus on the integration of performance and technique, and correct/articulate body placement/anatomical alignment. This class will employ elements of improvisation and composition to support whole body integration and the expression of personal artistry.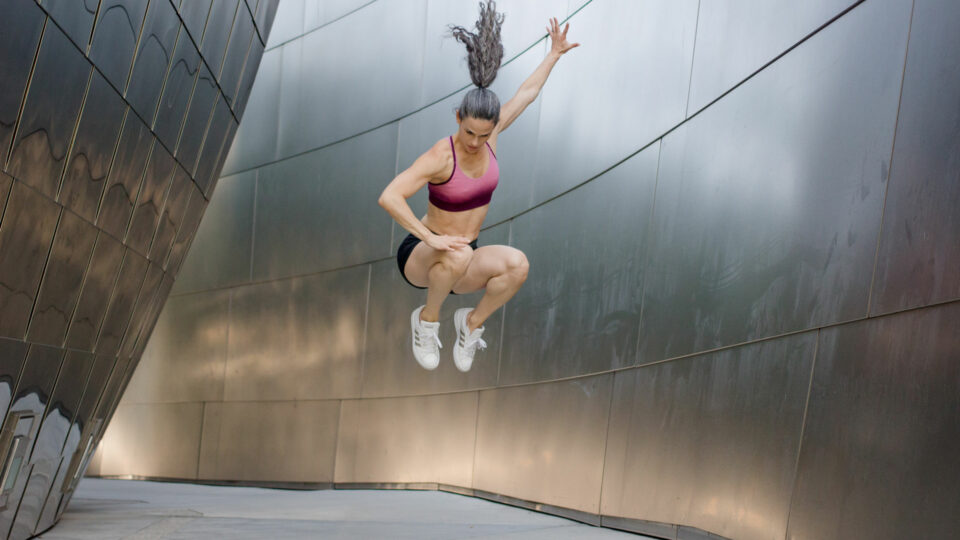 Dance Fitness
Wednesdays 9:00-10:00am at The Florida Ballet
Dance Fitness is a fusion of easy-to-follow movements combining fast and slow rhythms and strength and conditioning exercises in a lively and focused environment taught by JDT's own Rebecca R. Levy. Appropriate for dancers who wish to work on their cardiovascular fitness and cross-training or non-dancers that enjoy exercising in a group setting to music.
Class begins with full body warmup and then utilizes simple choreography in a series of fast-paced aerobic combinations to get your body moving and heart rate up, and ends with conditioning. Also included is challenging mat work for hips, thighs, buns, and abs.