Live in the Movement
Scholarships available for all classes through our EMBODYNOW program.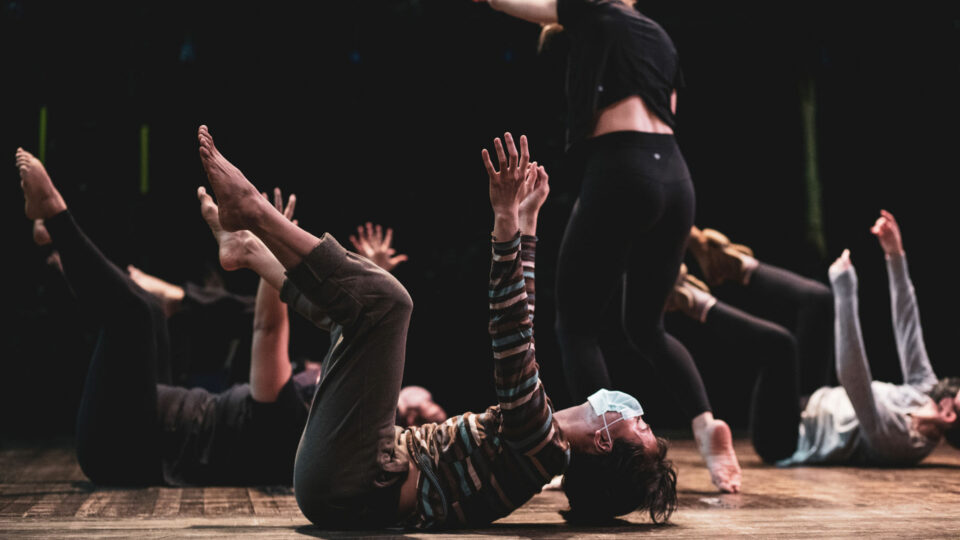 Open Level Modern
Tuesdays 6:45-8:15pm at The Florida Ballet
Open Level Modern is designed for students of all levels including those with minimal experience in dance and those wishing to learn the basic elements of modern dance including body placement and articulation, use of space and time, movement dynamics, and self expression. This class also uses elements of choreography, improvisation, and somatic practices to support whole body integration and the development of personal artistry. Little to no dance experience needed.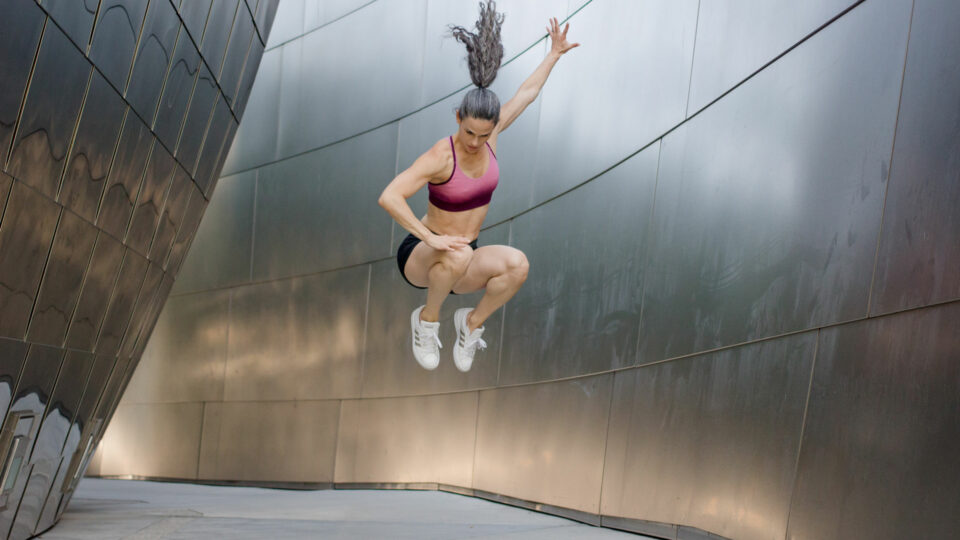 Dance Fitness
Wednesdays 9:00-10:00am at The Florida Ballet
Dance Fitness is a fusion of easy-to-follow movements combining fast and slow rhythms and strength and conditioning exercises in a lively and focused environment taught by JDT's own Rebecca R. Levy. Appropriate for dancers who wish to work on their cardiovascular fitness and cross-training or non-dancers that enjoy exercising in a group setting to music.
Class begins with full body warmup and then utilizes simple choreography in a series of fast-paced aerobic combinations to get your body moving and heart rate up, and ends with conditioning. Also included is challenging mat work for hips, thighs, buns, and abs.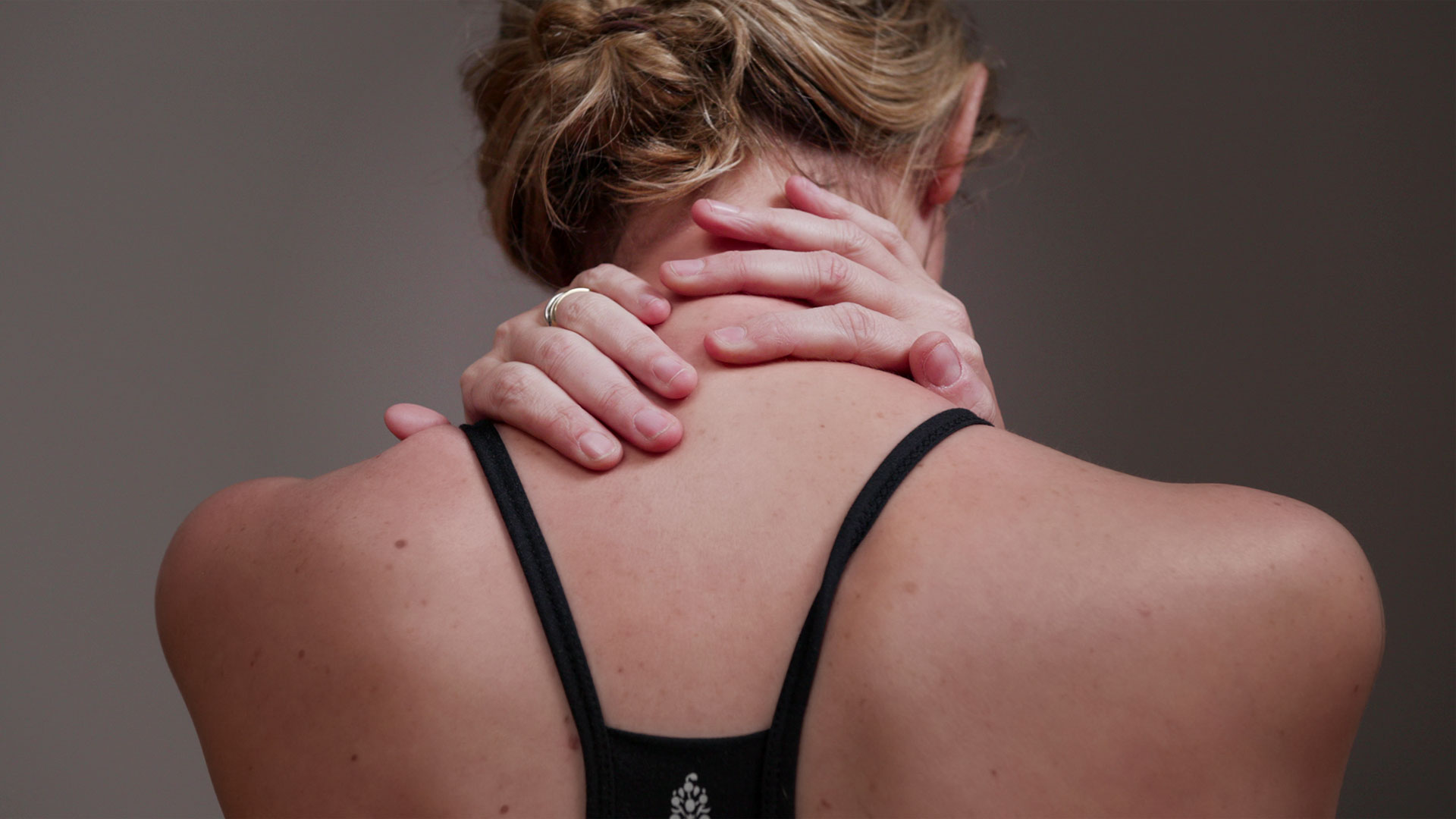 TheBodyWork
TheBodyWork is a somatic practice engaging and connecting the body and mind. Using improvisational movements, imagery, breathwork, touch for health, and dance, participants learn to sense, feel and attend to their whole self.
With deepening music and guided instruction, TheBodyWork inspires people to listen to their body and witness their mind, find sensation where there was stagnation, and release what no longer serves. TheBodyWork connects people to themselves but can also serve as a way to bring groups and teams together in a collective practice of awareness and self care. TheBodyWork is available for in-person corporate workshops or retreats, team building for organizations and groups, wellness days for staff and boards, and is also streaming online to experience from your own home. Workshops can be tailored to your group or gathering. To book a BodyWork workshop for a business, organization, or group contact Katie McCaughan.