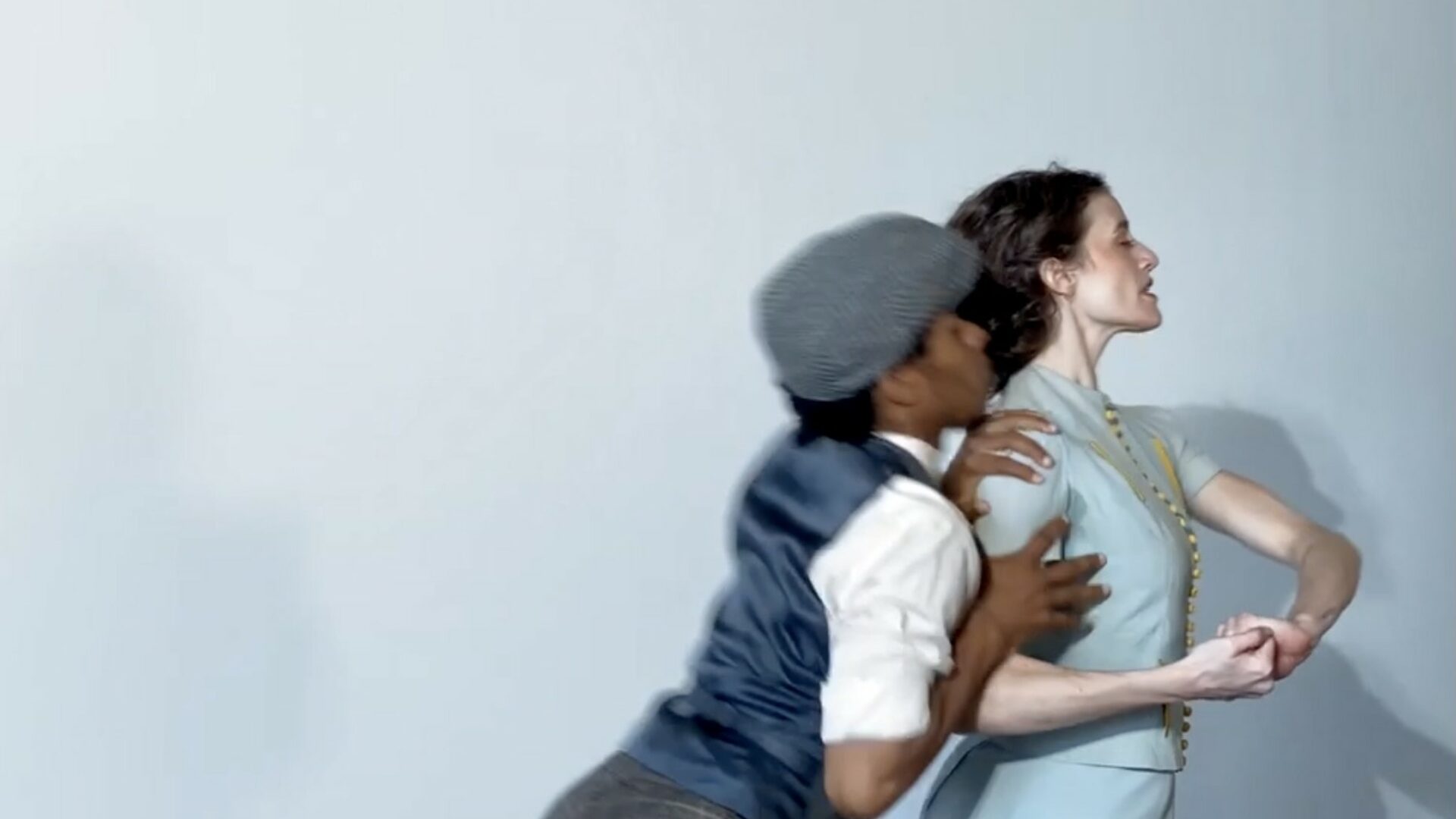 Jacksonville Dance Film Festival '22 – Day 1
March 24, 2022
5:30 PM – 9:00 PM
JDT presents Program A of the 7th Jacksonville Dance Film Festival (JDFF) to be screened March 24 at the Jessie Ball Dupont Center in Downtown Jacksonville, FL. Come experience this provocative and captivating film festival. JDFF joins a handful of national organizations that present dance films, and is the only one of its kind on the First Coast. JDFF, an extension of Jacksonville Dance Theatre, aims to connect diverse audiences, cultures, and creative communities through the universal language of film and movement. Meet filmmakers, choreographers, directors, and organizers for a special social happy hour on the rooftop of The Jessie followed by the screening of JDFF Program A.
JDFF Program A: 5:30pm Festival Start Time
$25 General / $15 Student
Purchase tickets here.