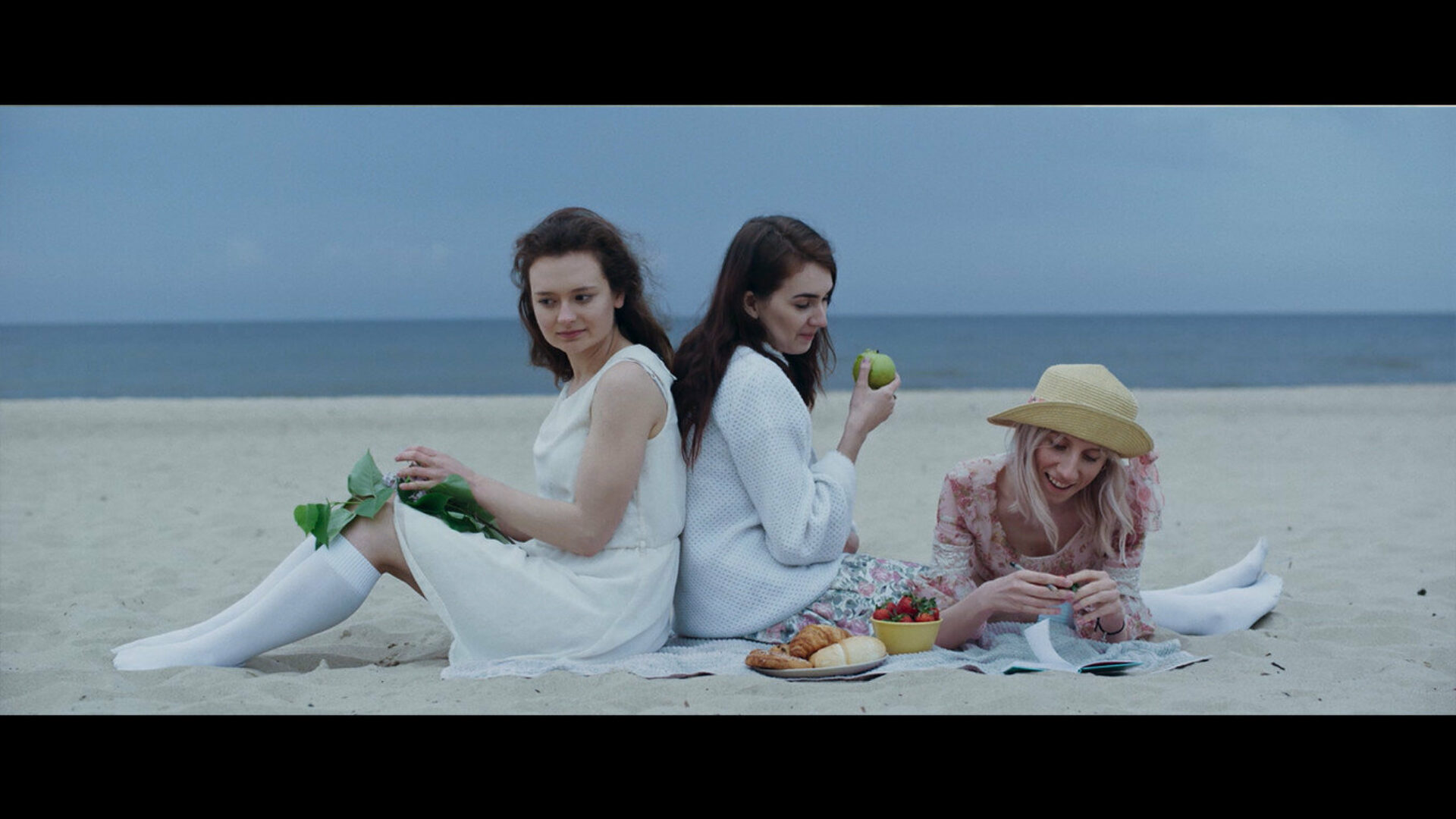 JACKSONVILLE DANCE FILM FESTIVAL
December 15, 2020
5:00 PM – 9:00 PM
Dance Meets Film in Jacksonville
Jacksonville Dance Theatre (JDT) is proud to announce the fifth Jacksonville Dance Film Festival (JDFF) to be screened at the Museum of Contemporary Art in Downtown Jacksonville, FL on March 26, 2020 from 6-9pm. Come spend a Thursday evening at a favorite local cultural landmark and experience this raging new film medium.
Dance Film is a burgeoning artistic genre due to the explosion of handheld media devices and apps like youtube, vimeo, gopro, and boomerang, where you can create and watch programing whenever and wherever you want to. Dance Film is a creative and collaborative genre born of music videos, a rising dance culture in popular media, and the development of new technology in filmmaking and editing.
JDFF joins a handful of national organizations that present dance films, and is the only one of its kind on the First Coast. JDFF, under the direction of Tiffany Santeiro (JDT's Creative Director) is an extension of Jacksonville Dance Theatre. JDFF aims to connect diverse audiences, cultures, and creative communities through the universal language of film and movement. JDFF exposes the First Coast to the dynamic collaboration between dance and camera, and how this innovative cross-media art form challenges and expands the way we see both dance and film.